About the speaker
ITIKD focuses on recent developments and findings in the domains of computational intelligence, knowledge discovery, modern trends of cyber security and other IT innovative systems.
The conference is technically sponsored by IEEE, and all accepted papers will be published in IEEE explore and indexed by SCOPUS. When
08th to 09th March 2023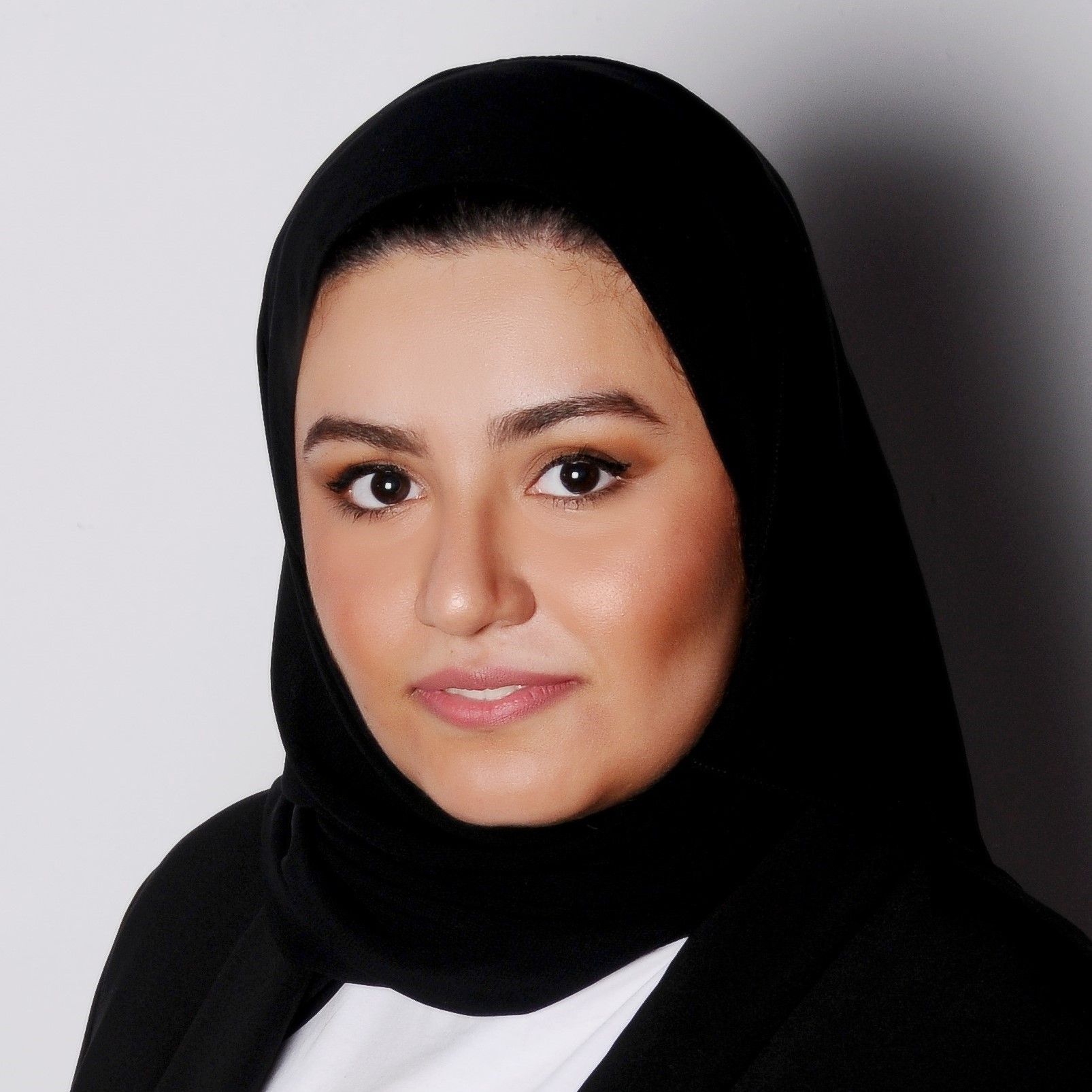 Amina AlBalooshi
A senior space engineer in the National Space Science Agency (NSSA) - Kingdom of Bahrain, with a master's degree in Engineering Systems and Management with Space concentration, and bachelor's degree in Computer Engineering. As part of the Bahrain Space Team, she contributed to the development of number of CubeSats including Bahrain's first satelite Light-1.