About the speaker
ITIKD focuses on recent developments and findings in the domains of computational intelligence, knowledge discovery, modern trends of cyber security and other IT innovative systems.
The conference is technically sponsored by IEEE, and all accepted papers will be published in IEEE explore and indexed by SCOPUS. When
08th to 09th March 2023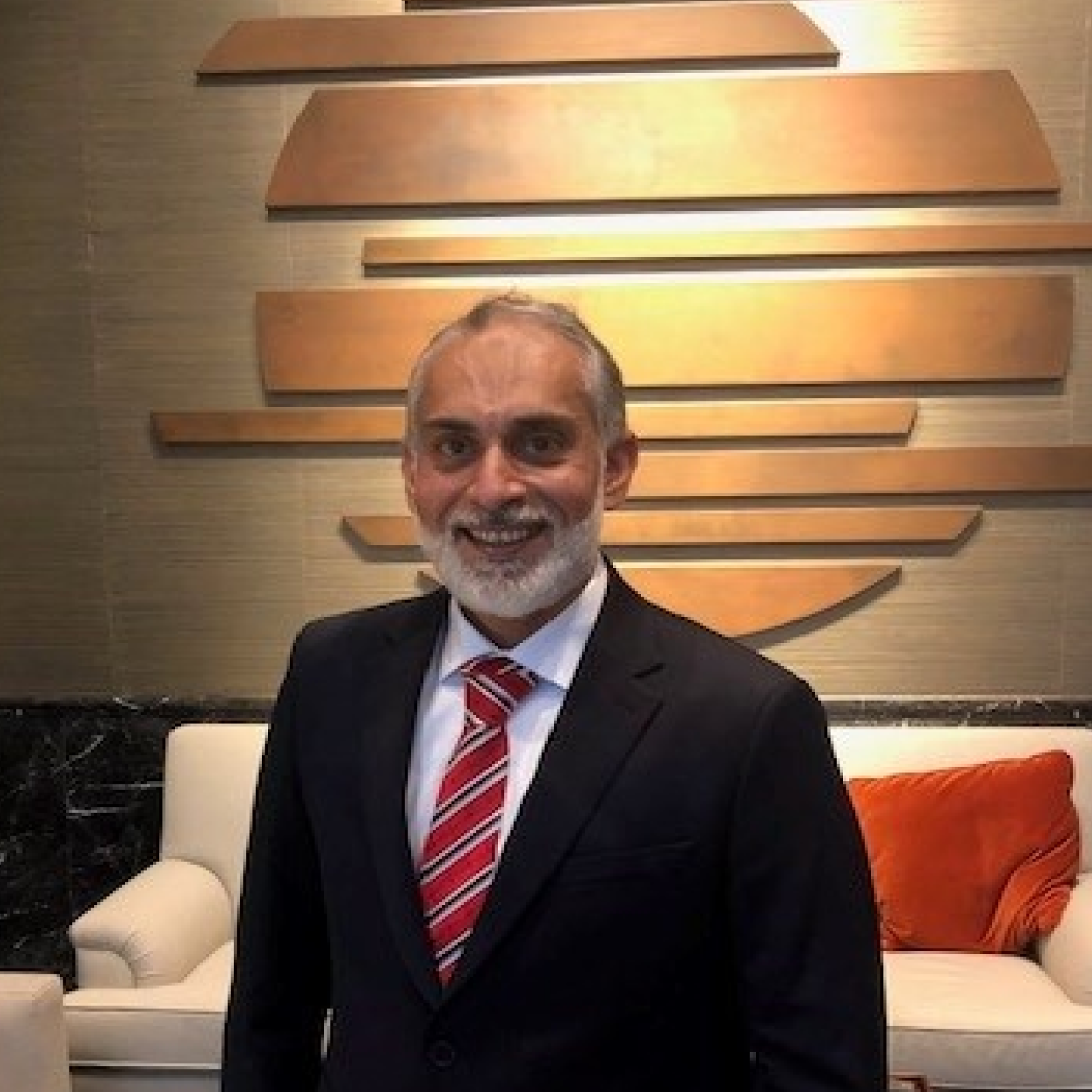 Khalifa Ahmed
Khalifa Ahmed holds B.Sc in Computer Engineering from University of Bahrain, Masters in IT and Computer Science from Ahlia University and Masters in Public Management from Aix Marseille University. Khalifa has more than 10 years experience in project management, managing projects for private and public sector organizations, in Bahrain and outside Bahrain.