About the speaker
ITIKD focuses on recent developments and findings in the domains of computational intelligence, knowledge discovery, modern trends of cyber security and other IT innovative systems.
The conference is technically sponsored by IEEE, and all accepted papers will be published in IEEE explore and indexed by SCOPUS. When
08th to 09th March 2023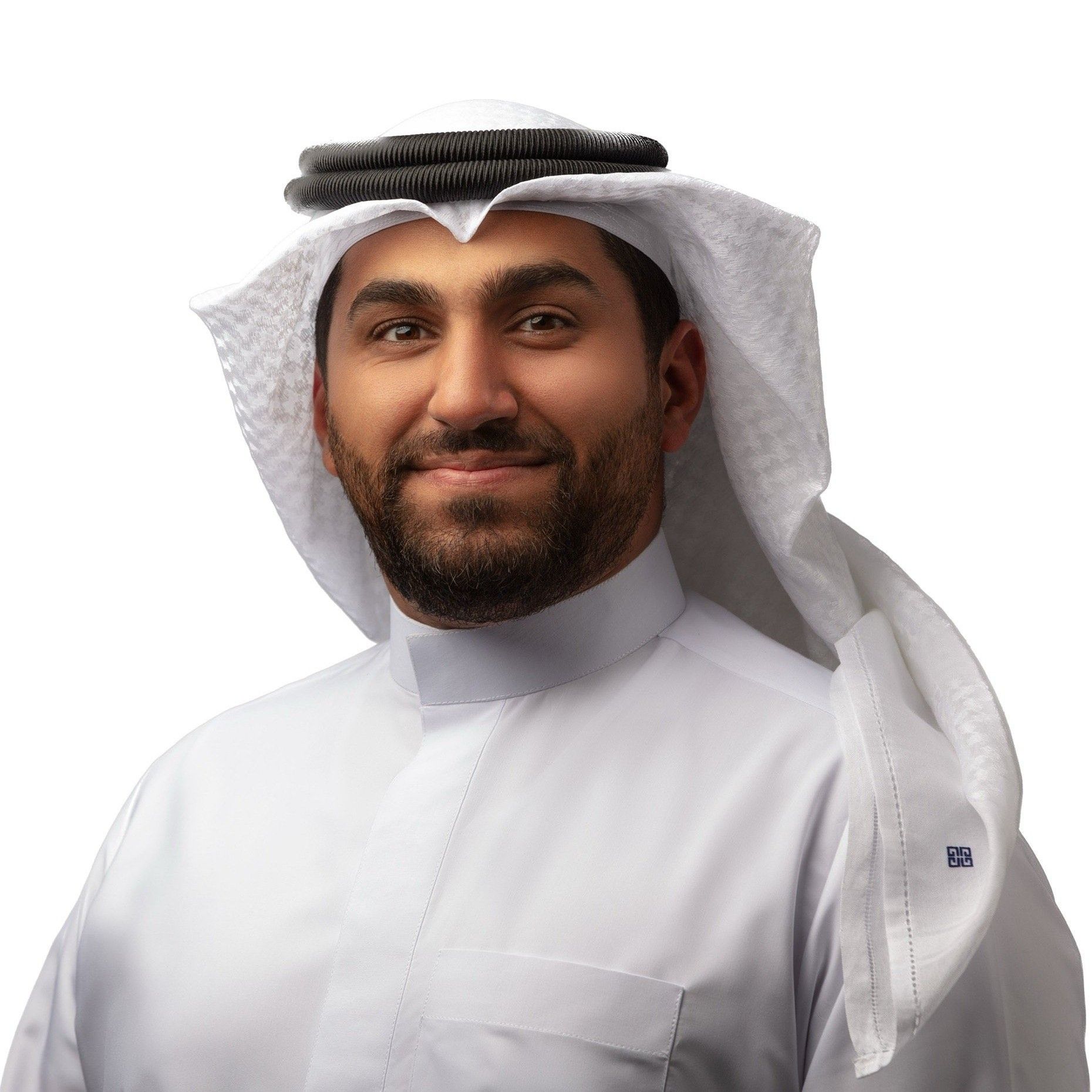 Mohamed Buallay
Data Scientist and Google Developer Expert who loves to empower individuals and companies with AI. He's one of the best young speakers in the region in the following areas: Artificial Intelligence, Data Science, Machine Learning, and Deep learning. He trained more than 5000 in Bahrain, Kuwait, UAE, KSA, Oman, Egypt, Algeria, Tunisia and Iraq.